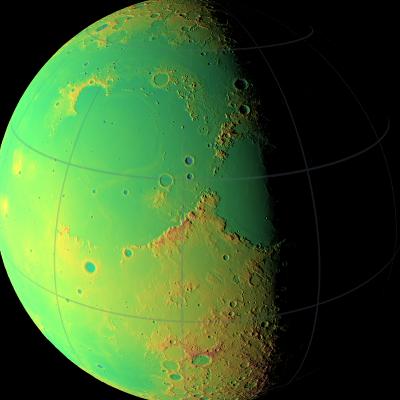 Dec 18 2010 07:04 PM | Tormod in General science
NASA's Lunar Reconnaissance Orbiter is allowing researchers to create the most precise and complete map to date of the moon's complex, heavily cratered landscape.
"This dataset is being used to make digital elevation and terrai...
Read story →
1 comments
Dec 17 2010 09:47 PM | Tormod in General science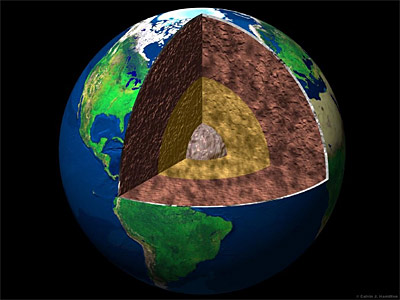 A University of California, Berkeley, geophysicist has made the first-ever measurement of the strength of the magnetic field inside Earth's core, 1,800 miles underground.
The magnetic field strength is 25 Gauss, or 50 times stronger th...
Dec 17 2010 11:47 AM | Tormod in General science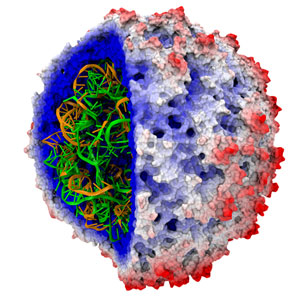 Until this year, all human-made objects have moved according to the laws of classical mechanics. Back in March, however, a group of researchers designed a gadget that moves in ways that can only be described by quantum mechanics—the set of rules that g...
Dec 16 2010 09:00 PM | Tormod in General science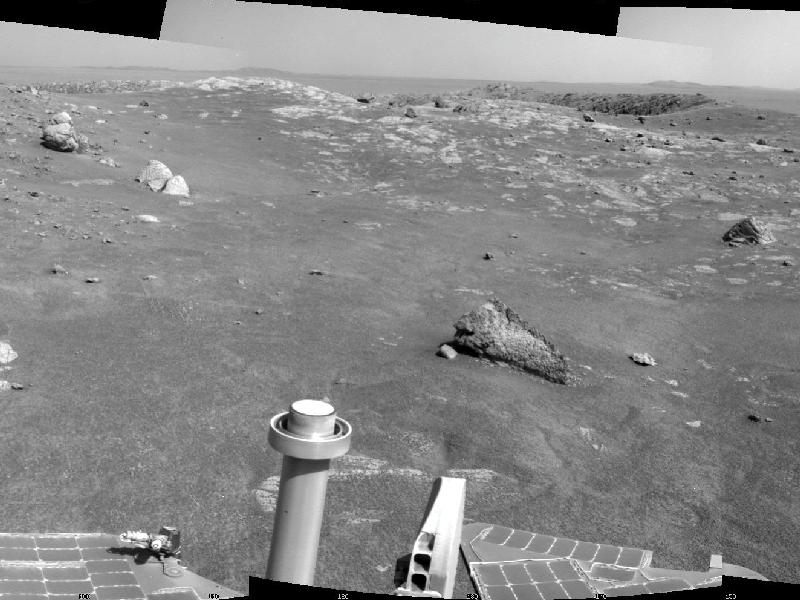 NASA's Mars Opportunity rover is getting important tips from an orbiting spacecraft as it explores areas that might hold clues about past Martian environments.
Researchers are using a mineral-mapping instrument aboard NASA's Mars R...
Dec 11 2010 08:13 AM | Tormod in General science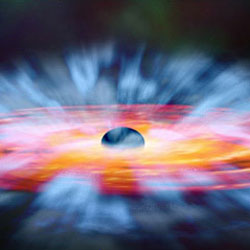 Keeping computer files private requires only the use of a simple encryption program. For criminals or terrorists wanting to conceal their activities, however, attaching an encrypted file to an e-mail message is sure to raise suspicion with law enforcem...